Details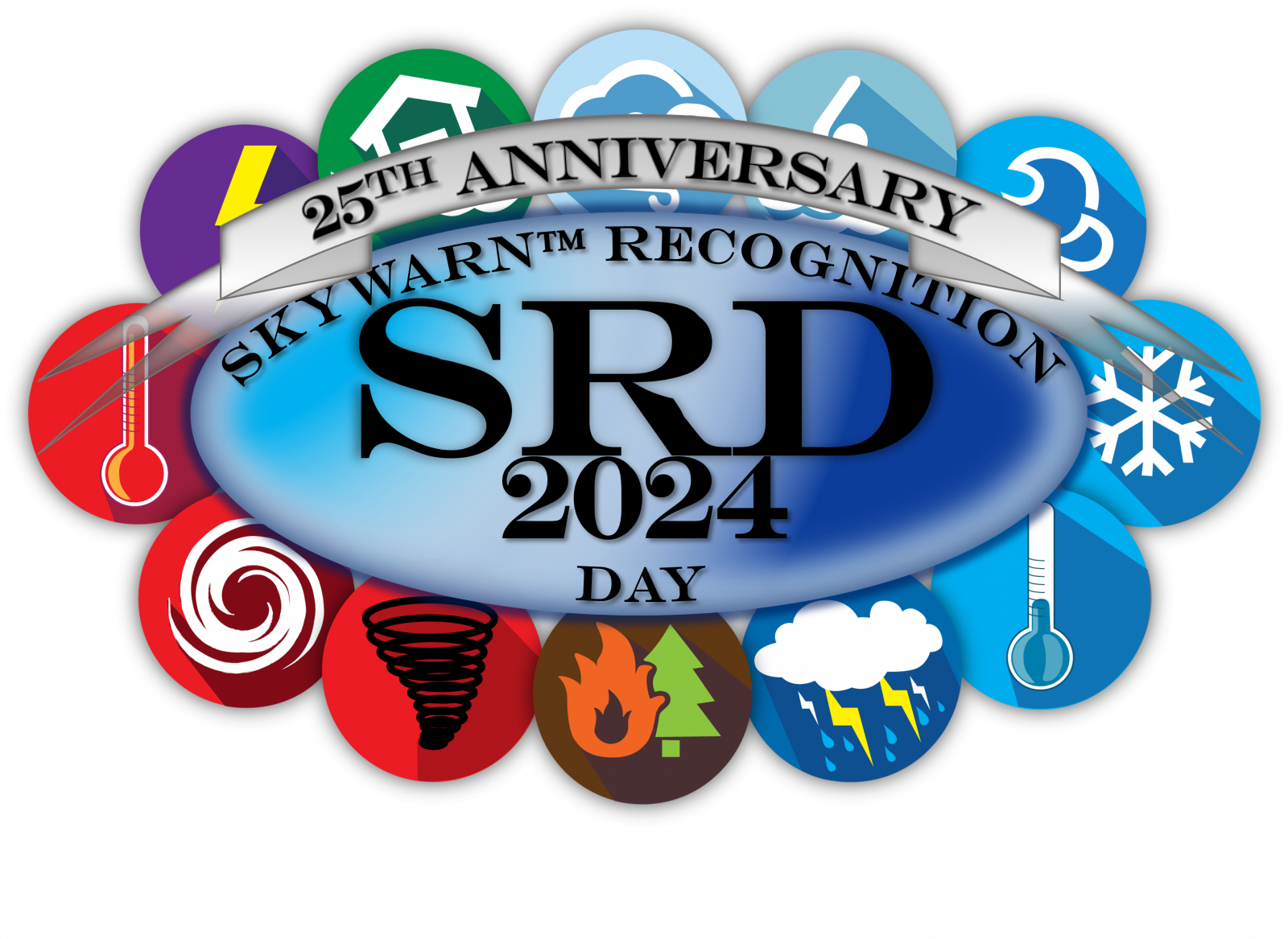 Skywarn Recognition Day 2023
Skywarn™ Recognition Day was developed in 1999 by the National Weather Service and the American Radio Relay League. It celebrates the contributions that Skywarn™ volunteers make to the NWS mission, the protection of life and property.
2023 SKYWARN Recognition Day (SRD) is December 2 from 0000z to 2400z.
W7MOT-24 located on South Mountain will host the Phoenix Area Skywarn.Spotters Net for SRD Activities Friday and Saturday 1st & 2nd of November 2023. (443.050 MHz pl +100Hz). Your encouraged to actively listen and participate when invited by the Skywarn Net Control. There is a certificate associated with participation (learn more by scrolling down on the linked website and reading the Event Resources).
QST de W1AW
Special Bulletin 16 ARLX016
From ARRL Headquarters
Newington CT November 21, 2023
To all radio amateurs
SB SPCL ARL ARLX016
ARLX016 SKYWARN Recognition Day Is Ready to Go
Details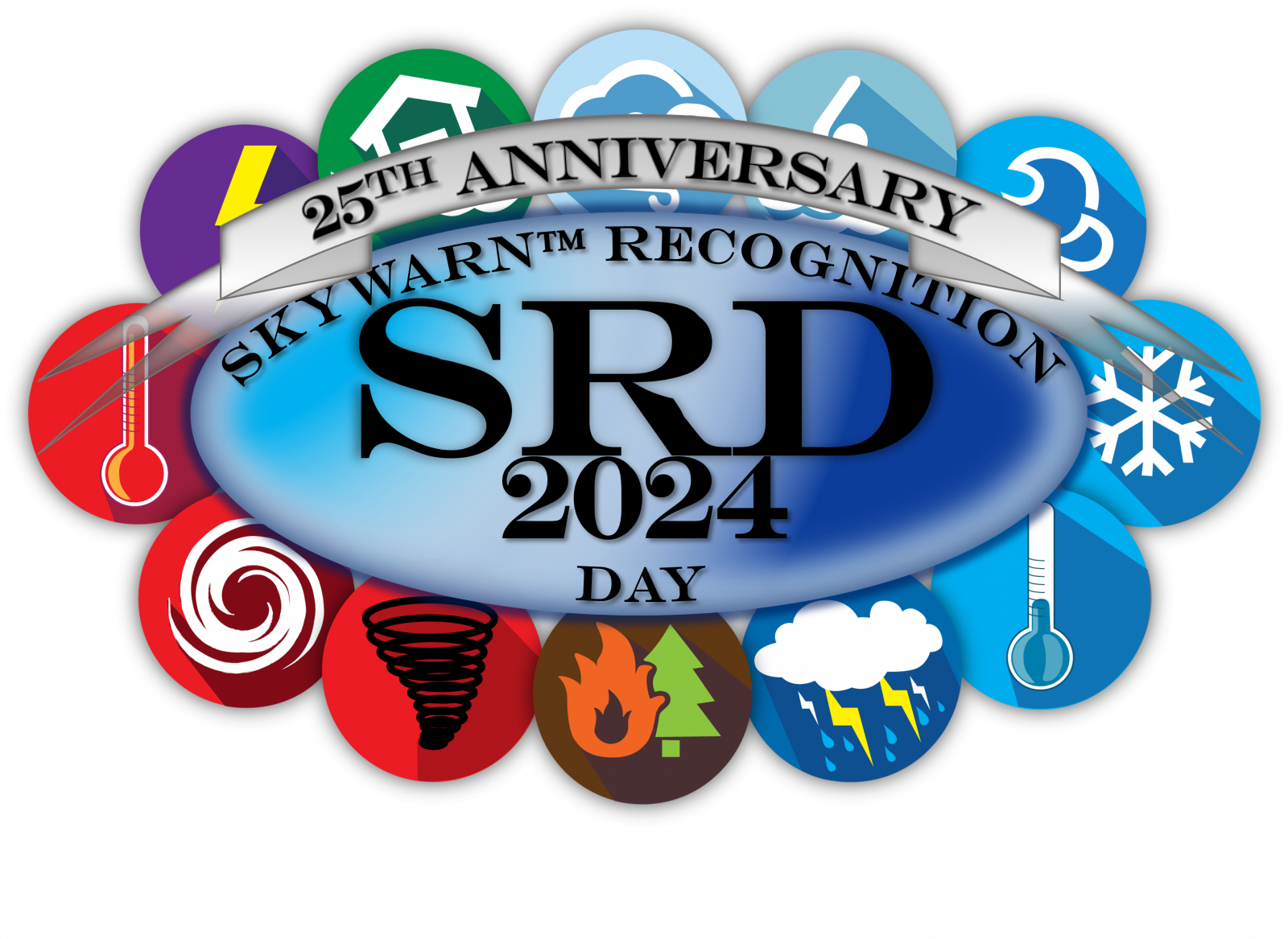 W7MOT-24 Hosting SRD 2023
The Phoenix Skywarn Spotters will be using the W7MOT-24 repeater during SRD Events in Phoenix.
W7MOT-24 operates on 443.050 MHz and pl +100 Hz.
You are welcome to actively listen and check-in with Net Control when invited.
Please recognize this scheduled SRD Event Activity.
MARCA
Details
ARRL FMT November 2023

Challenge
UPDATE of RESULT 20 November 2023
Congratulations to Paul Bennett, KD7KDO

for accurately measuring ALL 4 FMT frequencies with an accuracy under 1 Hz (0.08hz, 0.52hz, 0.03hz, and 0.46hz). That is close!
The closest and only MARCA Challenger missed by many astronomical light years the same 4 FMT frequencies.
KD7KDO and AA7OO used different technical approaches to participate in the November 2023 ARRL FMT. Ask one or both of these FMT Seasoned Experts on which is the best and most accurate. The FMT is a basic skill all Amateur Hams should be able to master regardless of your license class. There will be another MARCA Challenge in 2024, so get prepared.